Self-Employing Yourself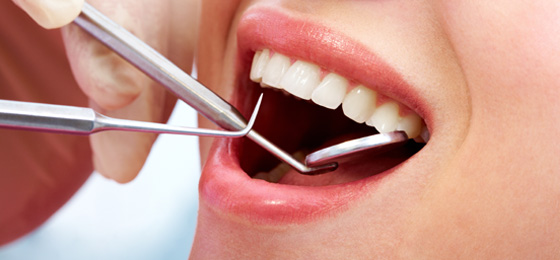 Step 1
If you've come this far and decided that you might want to be a dentist, then here's how. The first step in becoming a dentist is going to a dental school. Since most dental schools require applicants to hold at least a bachelor's degree before applying, you should probably get one. With the exception of some schools, dental schools may allow their students to earn bachelor's degrees in their dental programs after two to three years of study as an undergraduate.
Step 2
Before applying to any dental school, you must take the DAT first. Also known as the Dental Admission Test, it tests your academic and scientific knowledge. Aside the minimum score required to begin applying to schools, the schools you're applying to look at your transcript.
Step 3
Once you actually get into a dental school, your main focus is to become as proficient as possible and earn your degree. Dental school lasts four years on average and can get you a DDS(Doctor of Dental Surgery) or DDM(Doctor of Dental Medicine) degree.
Step 4
Before a dentist can even start to practice, they have to obtain state licensure. All states require you to also take a 2-part written exam called the National Board Dentistry Exams.
Step 5
The final step is to choose your specialization and the location of your practice. Oral and maxillofacial pathology, orthodontics and dentofacial orthopedics, dental public health and pediatric dentistry are all specializations of dentistry.