Reasons and Benefits
Reasons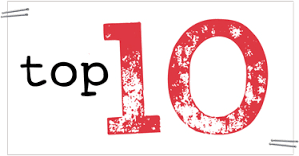 Service to Others
Help people maintain and improve their oral health, quality of life and appearance.
Balanced Lifestyle
Dentistry offers flexibility to balance professional and personal life.
Empower Your Patients
Give patients smiles they are proud to wear.
Technology and Research
Be involved with the scientific advancement of dentistry.
Be a Leader
Earn respect from your family, friends and community.
Prevention/Education
Be an educator on the importance of oral health.
Detect Disease
Treat oral health and detect disease including cancer and cardiovascular.
Be Creative
Use your artistic and scientific talents.
Success Potential
With the aging population and increase in access to care, the demand and need for dentistry is on the rise.
Self-Employment
Own a dental practice and be your own boss.